Home Buyer's Guide

Whether you are considering buying a house, townhome or condo in
Cambie Village
,
Main & Fraser
, or anywhere in
Vancouver
, our team offers over 30 years of experience in finding properties for Vancouver real estate investors and home buyers just like you.
How Realtors work with clients...
Before you start working with a professional Realtor, you should be aware of our professional standards and responsibilities to you.
Please ask us if you have any questions and email us for a copy of the" Disclosure of Representation in Trading Services" brochure, which outlines our responsibilites to clients.
What Can You Afford to Buy?
Here are a few tools to help you analyze what you are willing to pay monthly and how much you can afford to purchase. We recommend our clients get pre-approved at the beginning of the buying process. Our partnerships with local mortgage brokers ensures that you get the best rates available.
---
Finding the Right Home for You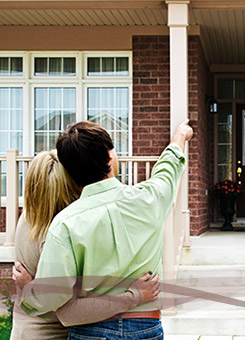 If you're thinking of buying a home, you've come to the right place. Our website can help you get started to become an online house-hunting master. There are many different types of homes to choose from and many great neighbourhoods. With our no-obligation Personal Home Buyer Consultation we will help you decide which type of home and neighbourhood best fits your lifestyle. Below are various home search tools to help you get started.
---
Making an Offer & Closing the Deal
Home buying can be a daunting and complex process. But with our team at your side, it doesn't have to be. As licenced Realtors, we work for you and look after your best interests! We will provide a market value analysis for your property before submiting an offer to determine the best offer price and help negotiate the best deal for you. Once you have an accepted offer - our team will take care of the entire closing process including all necessary contract documentation and administration, scheduling a home inspection, removing subjects, handling deposits, recommending lawyers and even arranging movers or cleaners if you need them.